Animaux de compagnie
Offres exclusives sur le site officiel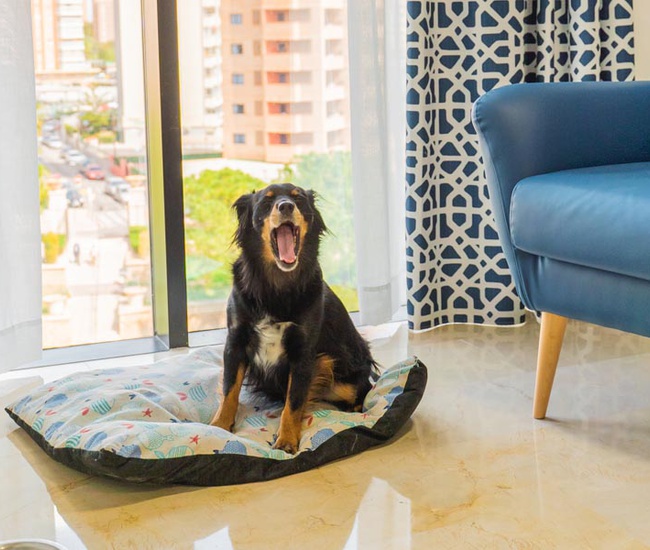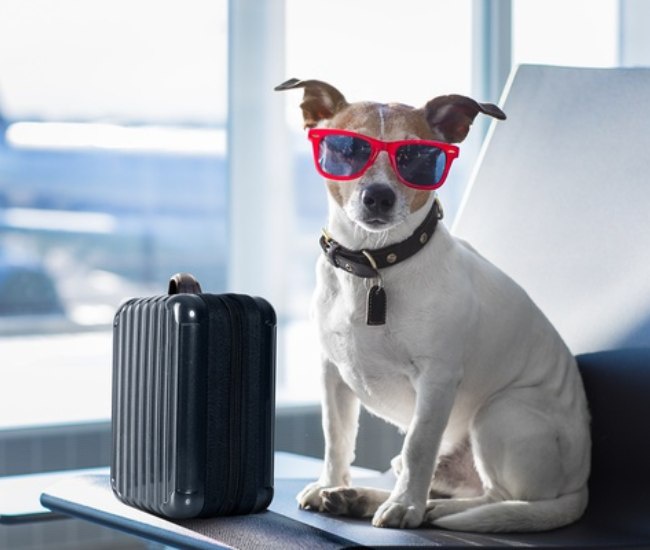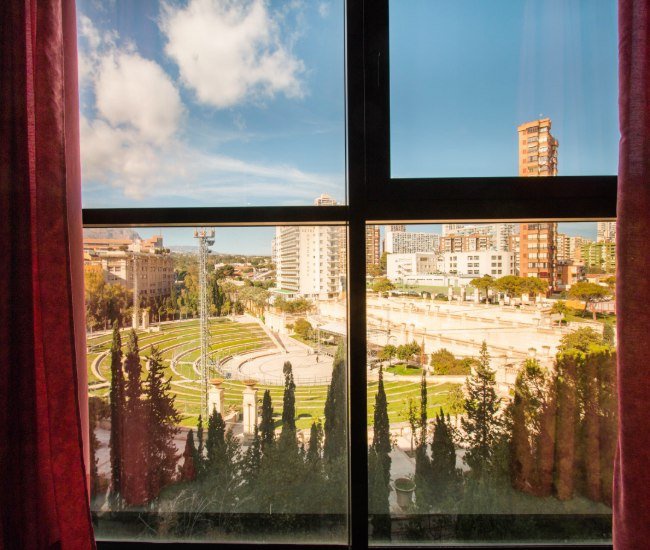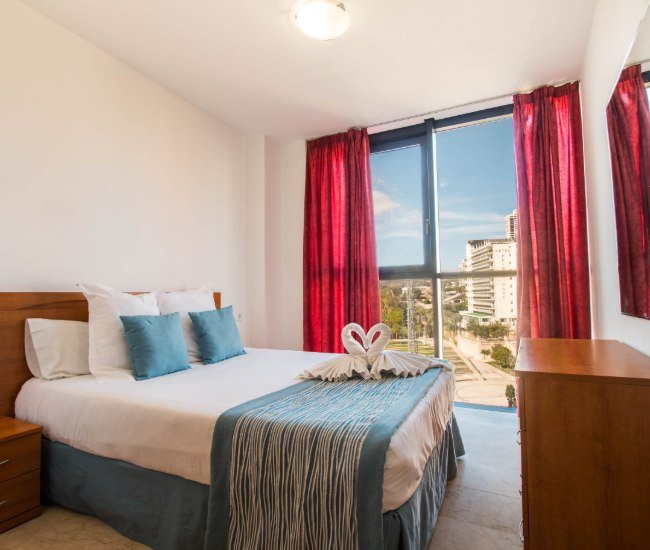 We know how important your pet is to you. That's why we are a PET FRIENDLY accommodation that allows you to stay with your best friend.

Enjoy the holiday you deserve and don't worry about anything, we accept pets for a small daily supplement of 10 euros!
Offre disponible du 07/07/2022 Jusqu'à 31/10/2022
À partir de:
45 €
taxes incluses
Price from supplement per pet (per pet/night)
The best services are at Magic Atrium Plaza Apartments
Big and confortable appartments
href="https://en.apartamentosmagicatriumplaza.com/uploads/files/cms_apps/pdf/mascotasplaza/General_rules_for_the_acceptance_of_pets-Appartments.pdf" target="_blank">Regulations for the accommodation of pets

How do I book this offer?
Book your holiday with the rate and room you like best. In the section "Packages and extras" you must add our pet package to your reservation.
The booking of the extra package must be of the same duration as the booking of the stay.

The next step is to enjoy the resort in the best company!

Any doubts or questions?
You can contact us Here
Occupation possible

Check the maximum occupancy of each apartment

Régimes disponibles

You can hire your rate in all regimes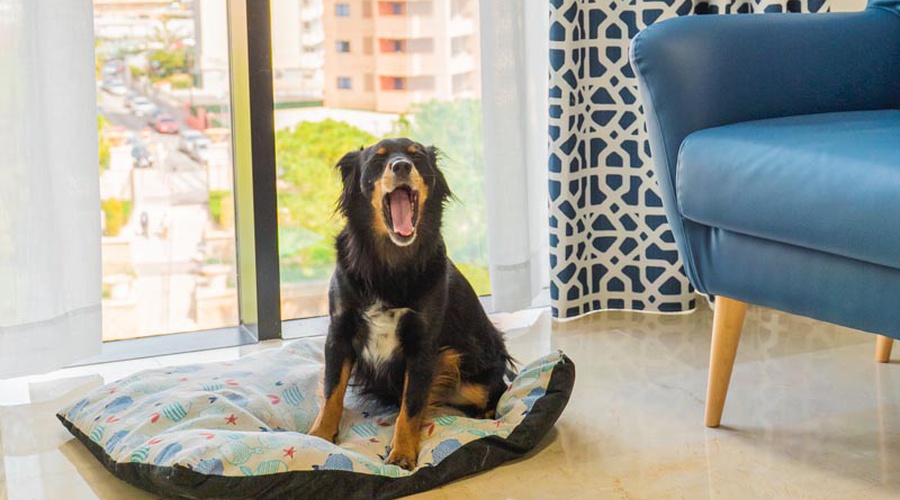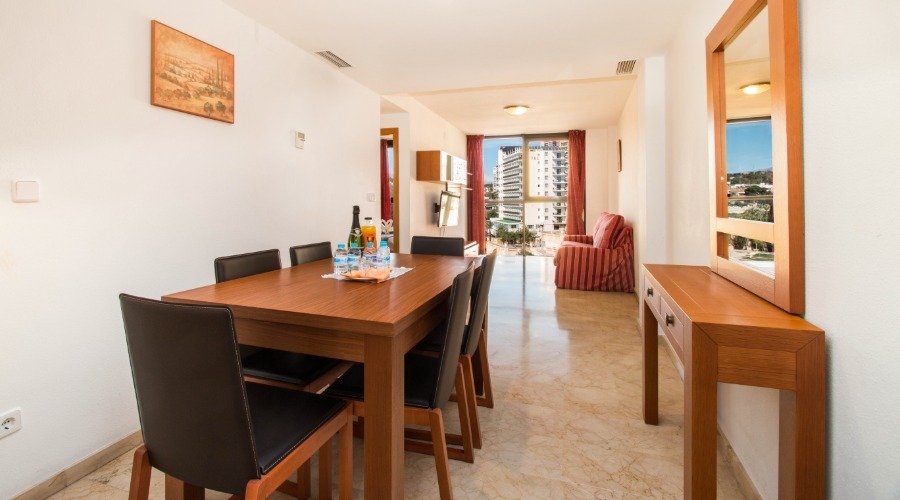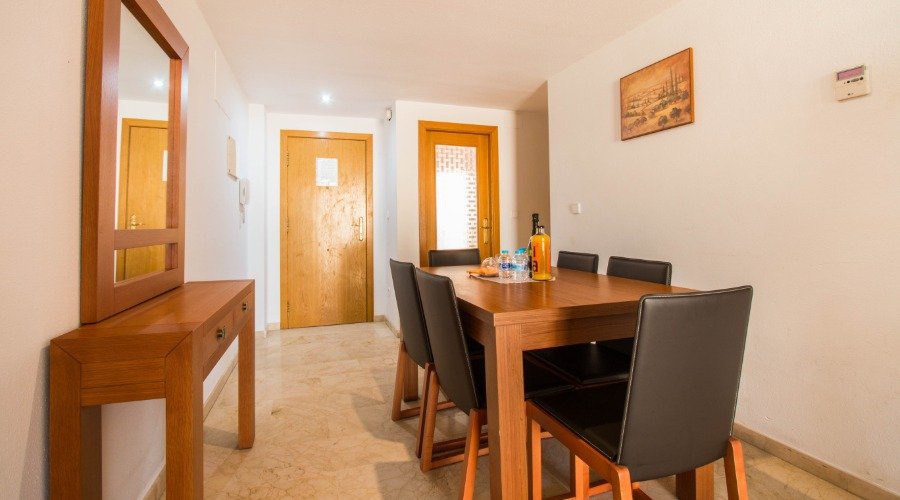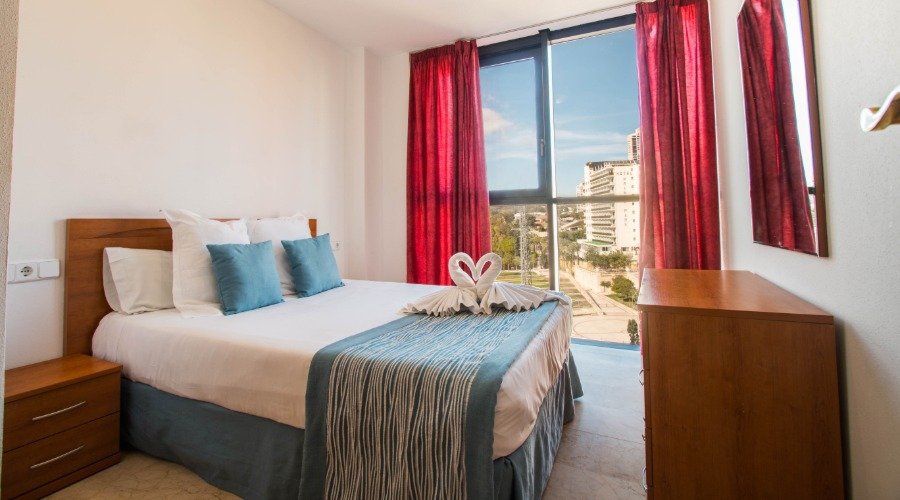 Advantages for you and your pet
10% discount for long stay and best price guaranteed only on this website
Free cancellation with the no charge rate
How do I book my room with a pet?
*Subject to availability and restrictions on stay. The animals must respect the rules in force in each accommodation. Pets will not be allowed in the flats unless the pet package has been booked for the corresponding pet nights.
À partir de :
45 €
taxes incluses
Price from supplement per pet (per pet/night)